Dasha-Mahavidyas
---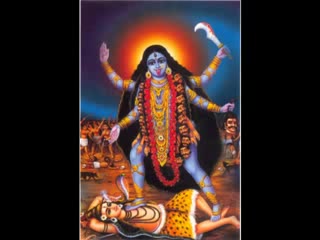 Kali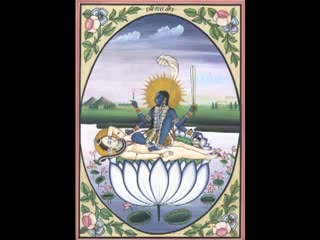 Tara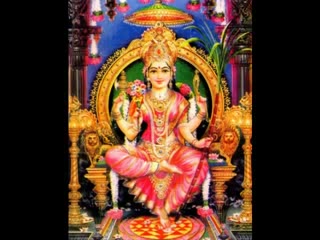 Shodashi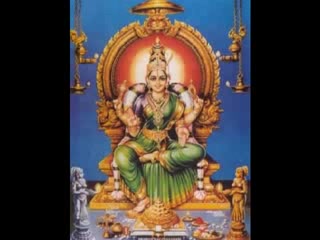 Bhuvaneshvari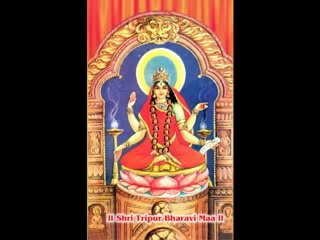 Bhairavi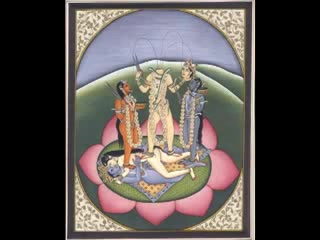 Chhinnamasta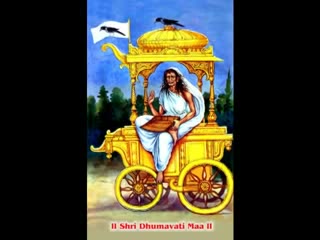 Dhumavati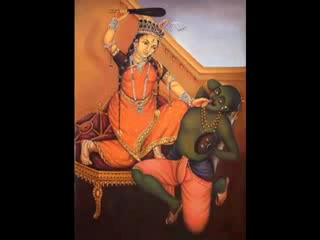 Bagalamukhi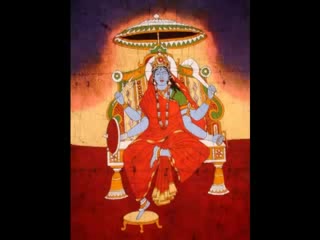 Matangi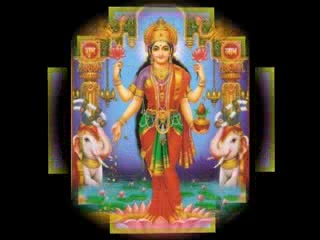 Kamala
Dashamahavidya & 51 Shakti Peethas of Maa Durga
Dasha-Mahavidya :
The name Mahavidyas comes from the Sanskrit roots, with maha meaning 'great' and vidya meaning, 'revelation, manifestation, knowledge, or wisdom.

Shaktas believe, "the one Truth is sensed in ten different facets; the Divine Mother is adored and approached as ten cosmic personalities," the Dasa-Mahavidya ("ten-Mahavidyas"). The Mahavidyas are considered Tantric in nature, and are usually identified as:

1. Kali : The ultimate form of Brahman, "Devourer of Time" (Supreme Deity of Kalikula systems).
2. Tara : The Goddess as Guide and Protector, or Who Saves. Who offers the ultimate knowledge which gives salvation (also known as Neel Saraswati).
3. Lalita-Tripurasundari (Shodashi) : The Goddess Who is "Beautiful in the Three Worlds" (Supreme Deity of Srikula systems); the "Tantric Parvati" or the "Moksha Mukta".
4. Bhuvaneshvari : The Goddess as World Mother, or Whose Body is the Cosmos.
5. Bhairavi : The Fierce Goddess.
6. Chhinnamasta : The Self-Decapitated Goddess.
7. Dhumavati : The Widow Goddess,or the Goddess of death.
8. Bagalamukhi : The Goddess Who Paralyzes Enemies.
9. Matangi : the Prime Minister of Lalita (in Srikula systems); the "Tantric Saraswati".
10. Kamala : The Lotus Goddess; the "Tantric Lakshmi".

The Mahabhagavata Purana and Brhaddharma Purana however, list Shodashi (Sodasi) as Tripura Sundari, her another name. The Guhyatiguyha-tantra associates the Mahavidyas with the ten Avatars of Vishnu, and states that the Mahavidyas are the source from which the avatars of Vishnu arose. All ten forms of the Goddess, whether gentle or terrifying, are worshiped as the universal Mother.
51 Shakti Peethas of Maa Durga ---- Maa Sati , Dakshayani :
1. Kireet Shakti Peeth (Maa Vimla), 2. Vrindavan Shakti Peeth (Maa Uma), 3. Shivaharkaray or Karavipur Shakti Peeth ( Maa Mahishasuramardini), 4. Shriparvata Shakti Peeth (Maa Shrisundari), 5. Varanasi Shakti Peeth (Maa Vishalakshi & Manikarni), 6. Godavari Tir Shakti Peeth (Maa Rakini or Vishweshwari), 7. Suchindram Shakti Peeth (Maa Narayani), 8. Panchsagar Shakti Peeth (Maa Varahi), 9. Jwalamukhi Shakti Peeth (Maa Jwalamukhi/Siddhida (Ambika)), 10. Bhairava Parvat Shakti Peeth (Maa Avanti), 11. Attahas Shakti Peeth (Maa Phullara), 12. Janasthan Shakti Peeth ( Maa Bhramari), 13. Amarnath Shakti Peeth (Maa Mahamaya), 14. Nandipur Shakti Peeth (Maa Nandini), 15. Sri Sailam Shakti Peeth (Maa Mahalaxmi), 16. Nalhatti Shakti Peeth (Maa Kalika Devi/Nalateshwari), 17. Mithila Shakti Peeth (Maa Uma), 18. Ratnavali Shakti Peeth (Maa Kumari), 19. Prabhas Shakti Peeth (Maa Chandrabhaga), 20. Jalandhar Shakti Peeth (Maa Tripur Malini), 21. Chitrakuta Shakti Peeth (Maa Shivani), 22. Deoghar Shakti Peeth (Maa Jaya Durga), 23. Bakreshwar Shakti Peeth (Maa Mahisha Mardini), 24. Kanyakumari Shakti Peeth (Maa Sarvani), 25. Bahula Shakti Peeth (Maa Bahula Devi), 26. Ujaani Shakti Peeth (Maa Mangal Chandika), 27. Manivedika Shakti Peeth (Maa Gayatri), 28. Prayag Shakti Peeth (Maa Lalita), 29. Puri Shakti Peeth (Maa Vimala), 30. Kanchipuram Shakti Peeth (Maa Devgarbha/Kamakshi Devi), 31. AmarKantak Shakti Peeth (Maa Kali), 32. Sona Shakti Peeth (Maa Narmada), 33. Kamakhya Shakti Peeth (Maa Kamakhya), 34. Jayantia Shakti Peeth (Maa Jayanti), 35. Patna Shakti Peeth (Maa Sarvanandkari/Shakti), 36. Trishrota Shakti Peeth (Maa Bhraamari), 37. Tripura Shakti Peeth (Maa Tripura Sundari), 38. Vibhasha Shakti Peeth (Maa Kapalini/Bhimarupa), 39. Kurukshetra Shakti Peeth (Maa Savitri/BhadraKali), 40. Jugaadya Shakti Peeth (Maa Bhootdhatri), 41. Virat Shakti Peeth (Maa Ambika), 42. Kalipeetha Shakti Peeth (Maa Kalika), 43. Manas Shakti Peeth (Maa Dakshayani), 44. Nallur Shakti Peeth (Maa Indrakshi (Nagapooshani / Bhuvaneswari)), 45. Gandaki Shakti Peeth (Maa Gandaki Chandi), 46. Pashupatinath Shakti Peeth (Maa Guheshwari/Mahashira), 47. Hingula Shakti Peeth (Maa Hinglaj Devi, Hingula Devi/Kottari), 48. Sugandha Shakti Peeth (Maa Sunanda/Sugandha), 49. Karota Shakti Peeth (Maa Aparna or Arpana ), 50. Chattal Shakti Peeth (Maa Bhawani), 51. Yashor Shakti Peeth (Maa Jashoreshwari)